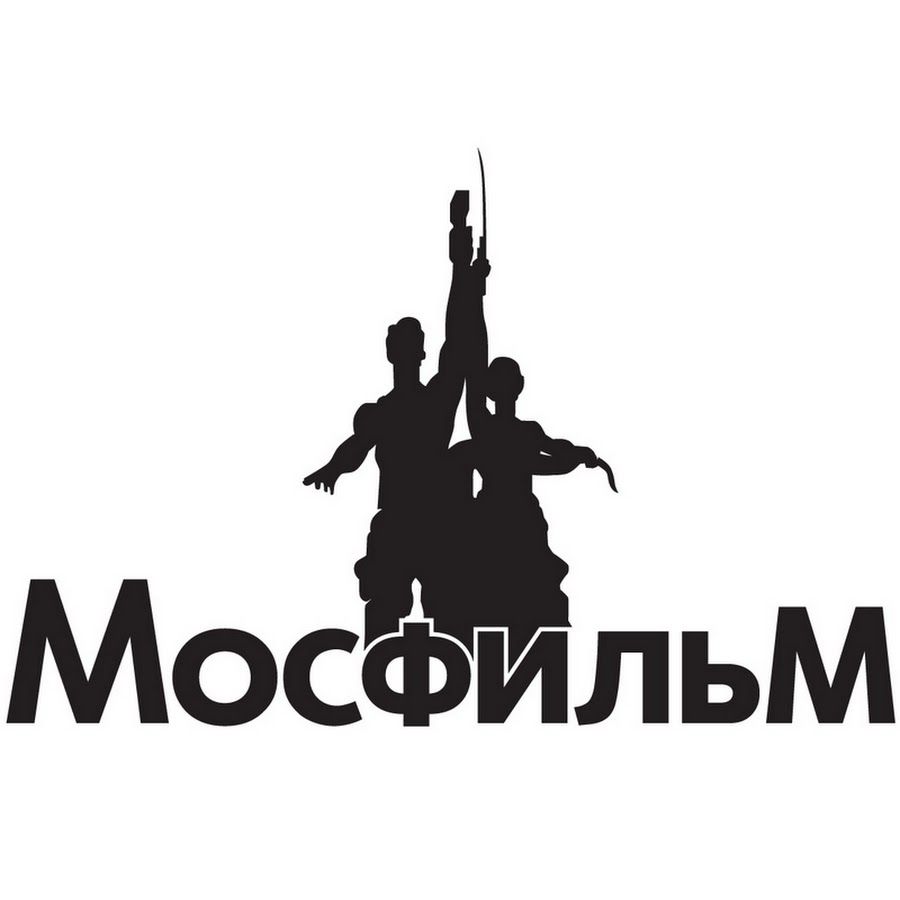 Mosfilm is the leading Russian film company producing almost all the film- TV- and video products in the country. The studio's production capacity is more than a hundred films a year. Mosfilm produces, distributes and sells film-, TV- and video products. It also provides services relating to all phases of filmmaking.
Most films are made at studios that are located at Mosfilm. Here works such famous filmmakers of Russia as: V.Yu. Abdrashitov, S.S. Druzhinin, V.V. Menshov, V.N. Naumov, G.A. Panfilov, S.A. Soloviev, A.I. Surikova, A.A. Eshpay, K.G. Shakhnazarov, P.G. Chukhrai and others.
In recent years Mosfilm has been actively involved in the modernisation of its production and technical capabilities. A great deal of work has been done on the reconstruction of stages and studios and on equipping them with the equipment and cameras that meet the highest modern day standards.
The most advanced digital equipment is installed in Mosfilm Sound Studio. The re-recording studios it contains receive Dolby Atmos® Premier Studio quality certificate from the Dolby Laboratories Company in 2016.
Mosfilm provides all kinds of work on the editing of films and video films, telecopying and computer graphics, and this work is carried out through the use of most advanced equipment. The Studio created the unique museums of historical costumes, prop and vintage cars. Mosfilm is the only studio that has preserved its film archive and carries out a great amount of work on the restoration of films from its golden collection at its own expenses. Mosfilm is actively involved in Russian film festivals in many countries and runs retrospective shows and screenings in Russia, as well as in other countries.
There are more than 1000 people working at Mosfilm. It is an industry-forming company for the Russian cinema system.
Having overcome the crisis of the 90s, the studio has not only preserved its traditions and professions in the sphere of cinematography but became a highly profitable enterprise. In the past nine years, it has increased its profitability by more than 10 times.
Nowadays Mosfilm consists of the new technologies, active film-making, high skilled creative workers, rare collections. All this allows the studio to be rightly considered the leading enterprise of the Russian film industry and to contribute hugely to the revival of the Russian cinema.
Director General and Board Chairman of Mosfilm company — Karen Shakhnazarov.